Holiday Homes Taking Place in Qatar's Market 
For the past two years, Doha has seen a change in Real Estate Trends and markets. The year 2020 began with an ample supply of Real Estate that continued through the year into 2021 with a lowered demand in the market due to COVID-19. However, market trends have shifted into internal tourism established with the increased demand for Holiday Homes.      
The market of Luxury furnished properties has seen a move downwards with family long-term rental agreements. Holiday Homes, on the other hand, has been a great change of scenery for families who are looking for a Townhouse, bungalow, or chalet on the beach. This formed an internal increase in tourism for residents and increased the demand for Holiday Home Properties. Moreover, with the restrictive opening of the entertainment industry in general such as malls and hotels, and limiting movement of occupants, Leasing activity dropped. In fact, several Villa developments, and compounds in areas of Old Airport and Al Wakra, oversaw an overall drop in rental activities. However, Investing in Holiday homes for residents, in areas such as Lusail and West Bay, whether for sale or short-term rental, became a trend in the market and a way to cope and vacation within borders.     
With FIFA World Cup 2022 approaching, it is very well expected for demand for Holiday Homes to increase. Adding a diversified internal economy and increasing tourism, domestic and foreign, is set to increase Real estate demand. Moreover, according to KPMG analytics, with a global spotlight surrounding Qatar and an estimated 1.5 million internationals expected to visit in 2022, sets out a positive upward trend for Real Estate.      
This applies to residents as well, who aim to take advantage of this rising market, anticipating the rental demand increase for the following FIFA 2022 and the selection of available homes. In turn, buy-to-rent, as well as personal use is expected to increase in the second half of 2021, resulting in generous returns for current and new property owners.      
The false assumption that after FIFA 2022 market will depreciate is very much a myth, given that the Real Estate industry decreased but remained steady throughout the imbalance and turmoil the country has gone through with COVID and the blockade. In turn, the market can only increase over the next years. The gradual lifting of restrictions and international border opening up offers more space for foreigners to return to Qatar for leisure, work, or investment.      
As a future vision for Qatar, the trend of having a Holiday home is expected to continue and become a new model Lifestyle nationally as well as internationally. This will open a new type of tourism in the country that will attract foreigners to use and invest in it as well. The demand is still present, but the type of demand has changed. The search for additional living space and a more relaxed lifestyle has led many residents to move further out from the city creating a new destination of holiday villas or "The suburbs".      
Finally, with what has been discussed above and is expected to be seen in the coming trends, Steps Real Estate has listed several affordable quality Holiday Homes, seeking higher property standards and luxury interiors, that can accommodate local investments that aim to take advantage of the rising market as well as nationals and internationals who seek to vacation and experience Qatar, enjoying extraordinary amenities and a comfortable stress-free lifestyle.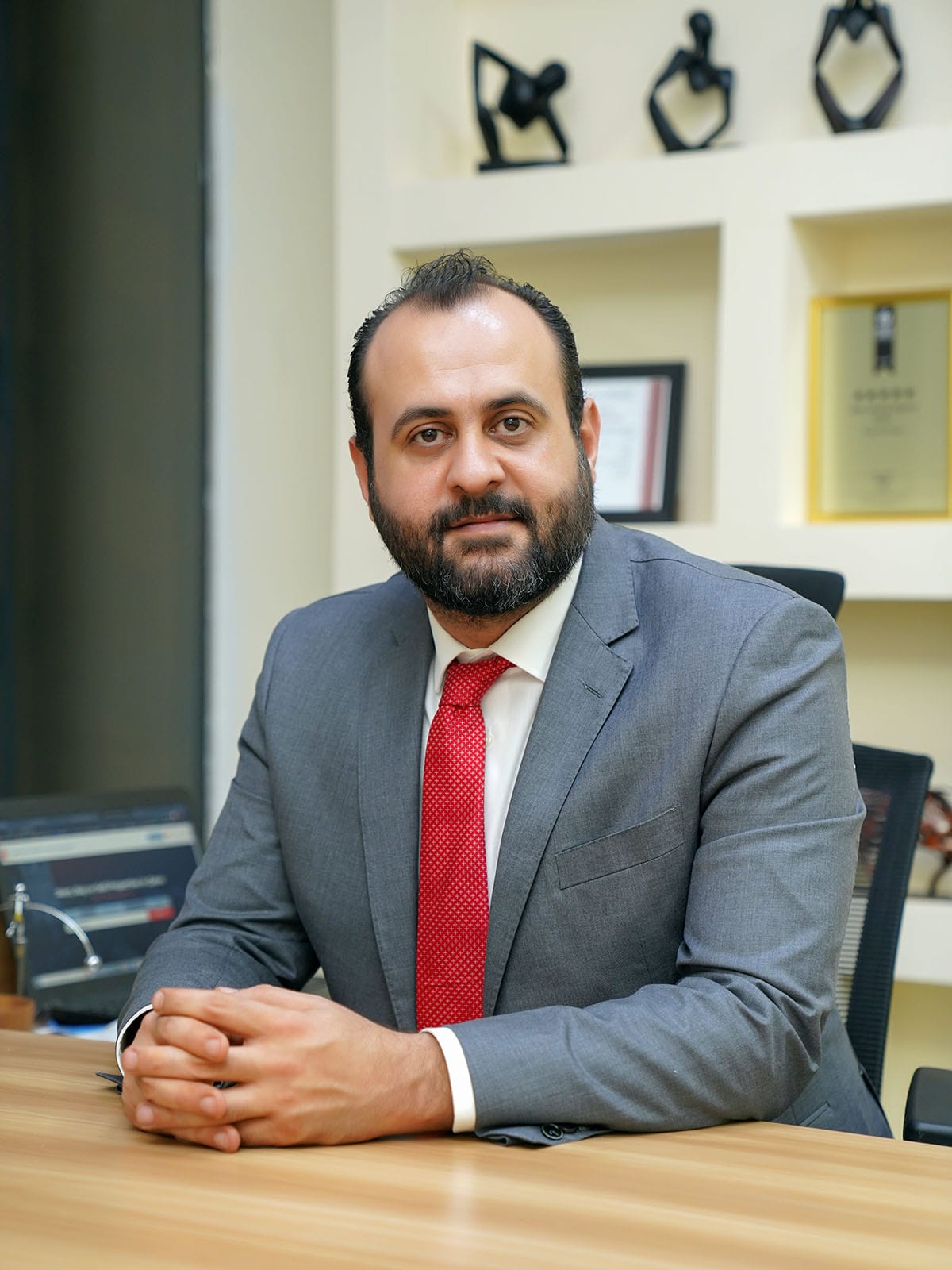 Background 
Ali Radi is highly skilled in Business Management with 9 years of experience in the Qatar Market. He is best recognized as a Market consultant, Investment Analyst, and Property Brokerage Manager. With a leading philosophy of putting the customer first, Ali has expanded Steps Real Estate as a General Manager with the purpose of uniting buyers and sellers.  
Take Away 
As the world is continuously changing with an emphasis on the past 2 years or so, we are constantly adapting and evolving with it. In turn, market analysis and strategy are always in play. Customer awareness is imminent in the evolution of Real Estate. With that, Holiday Homes is in the rising trajectory of real estate and will rise much more with the preparation of the World Cup and the Opening of the Country creating a new real estate branch for tourism both internally and externally.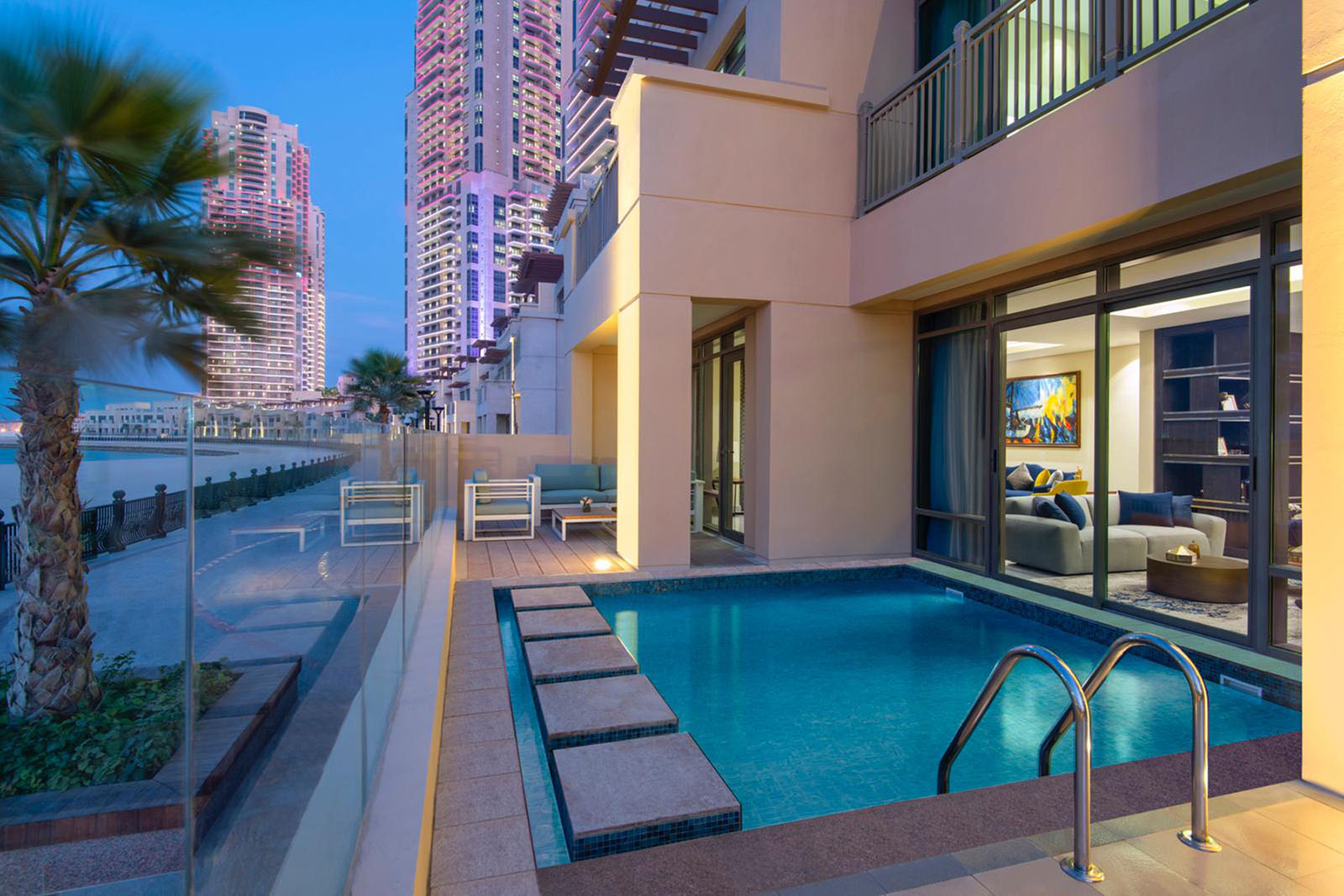 +97466346605