La Maha Baie - Qetaifan Island, Lusail, Qatar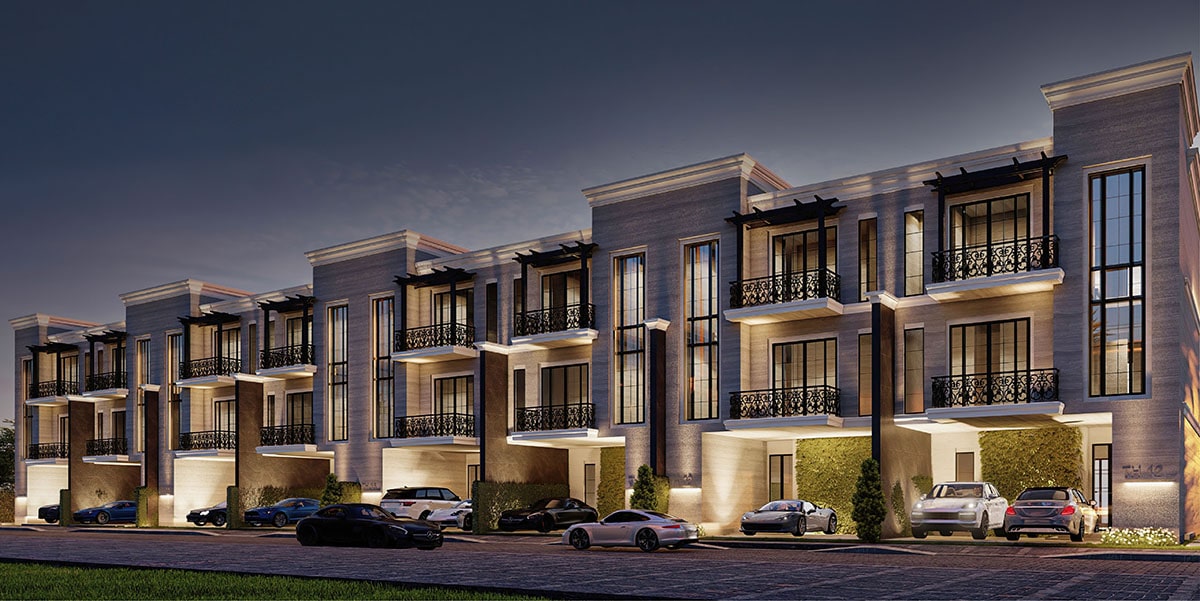 Brand New Luxurious 𝐅𝐮𝐥𝐥𝐲 𝐅𝐮𝐫𝐧𝐢𝐬𝐡𝐞𝐝 𝐓𝐨𝐰𝐧 𝐇𝐨𝐮𝐬𝐞 𝐨𝐫 𝐒𝐭𝐚𝐧𝐝 𝐀𝐥𝐨𝐧𝐞 𝐕𝐢𝐥𝐥𝐚𝐬 with 𝐎𝐍𝐋𝐘 2% 𝐃𝐨𝐰𝐧 𝐏𝐚𝐲𝐦𝐞𝐧𝐭 𝐚𝐧𝐝 𝐚 𝟕-𝐘𝐞𝐚𝐫 𝐏𝐚𝐲𝐦𝐞𝐧𝐭 𝐏𝐥𝐚𝐧 in 𝐐𝐞𝐭𝐚𝐢𝐟𝐚𝐧 𝐈𝐬𝐥𝐚𝐧𝐝, 𝐋𝐮𝐬𝐚𝐢𝐥, 𝐐𝐚𝐭𝐚𝐫!                  
𝐒𝐓𝐀𝐍𝐃 𝐀𝐋𝐎𝐍𝐄 𝐕𝐈𝐋𝐋𝐀𝐒           
Striking, exquisite, and bespoke, La Maha Baie's a statement of high-end beachfront living. Outstanding amenities are offered to you at La Maha Baie, Greenery inspired by the location across the beach, this architectural masterpiece is the ultimate expression of luxury and comfort.             
𝐓𝐎𝐖𝐍 𝐇𝐎𝐔𝐒𝐄𝐒      

Every detail of your modern Villa has been carefully planned and crafted. The quartz countertops, natural wood elements, integrated pendant lighting, and built-in pantry combine to create a warm and welcoming ambiance.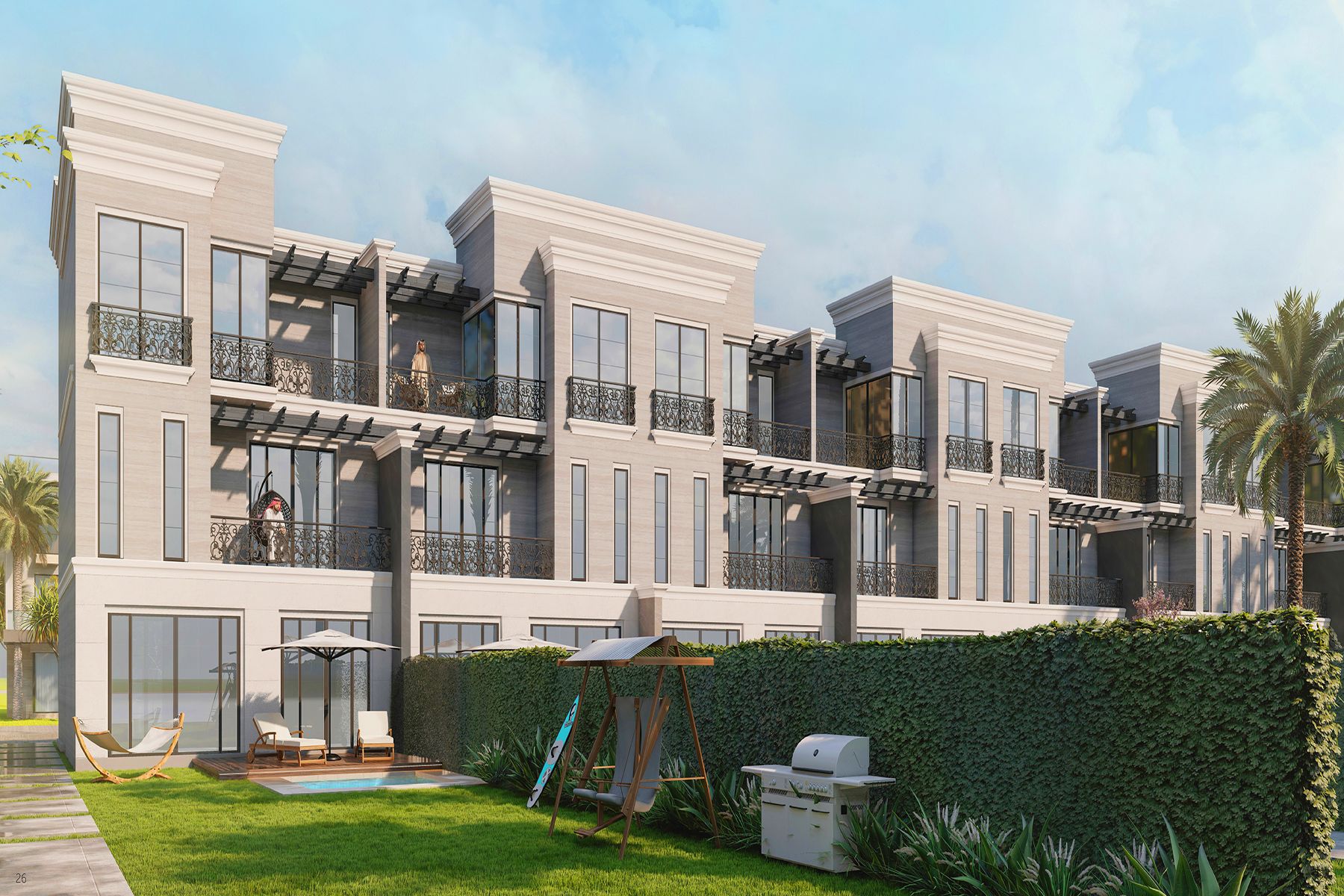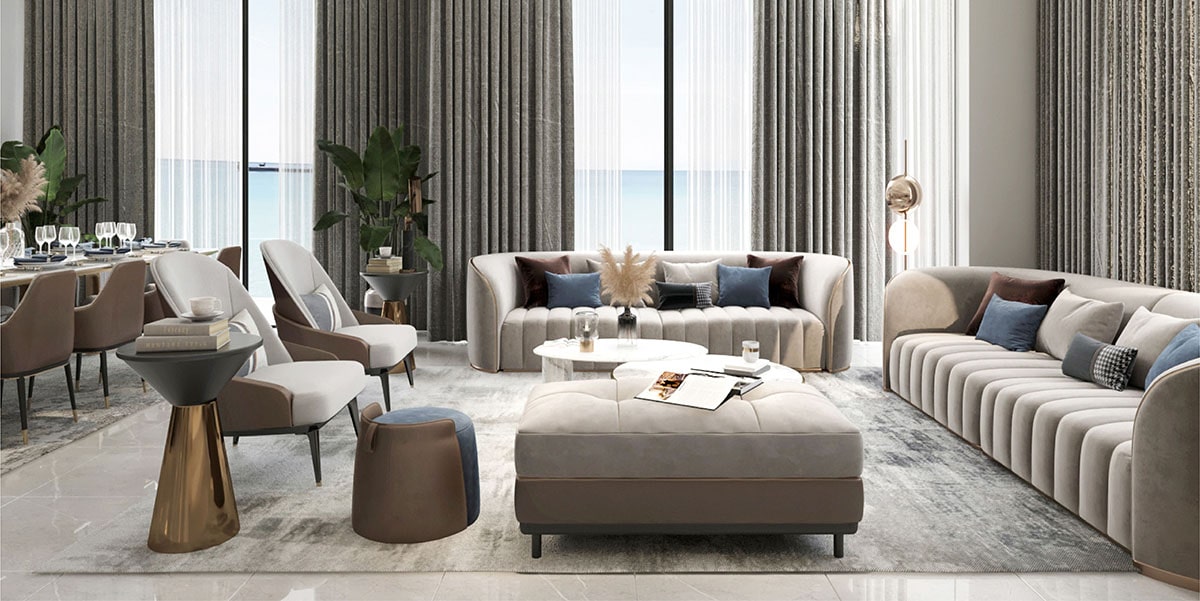 𝐄𝐗𝐂𝐋𝐔𝐒𝐈𝐕𝐄 𝐋𝐈𝐕𝐈𝐍𝐆 𝐁𝐘 𝐓𝐇𝐄 𝐒𝐄𝐀...
Imagine a life full of possibilities. A place nestled in Qetaifan island far enough from the hustle of ametropolis. It's an exceptional residential community that draws in those seeking an unparalleled living. The life of your dreams-now-is all possible.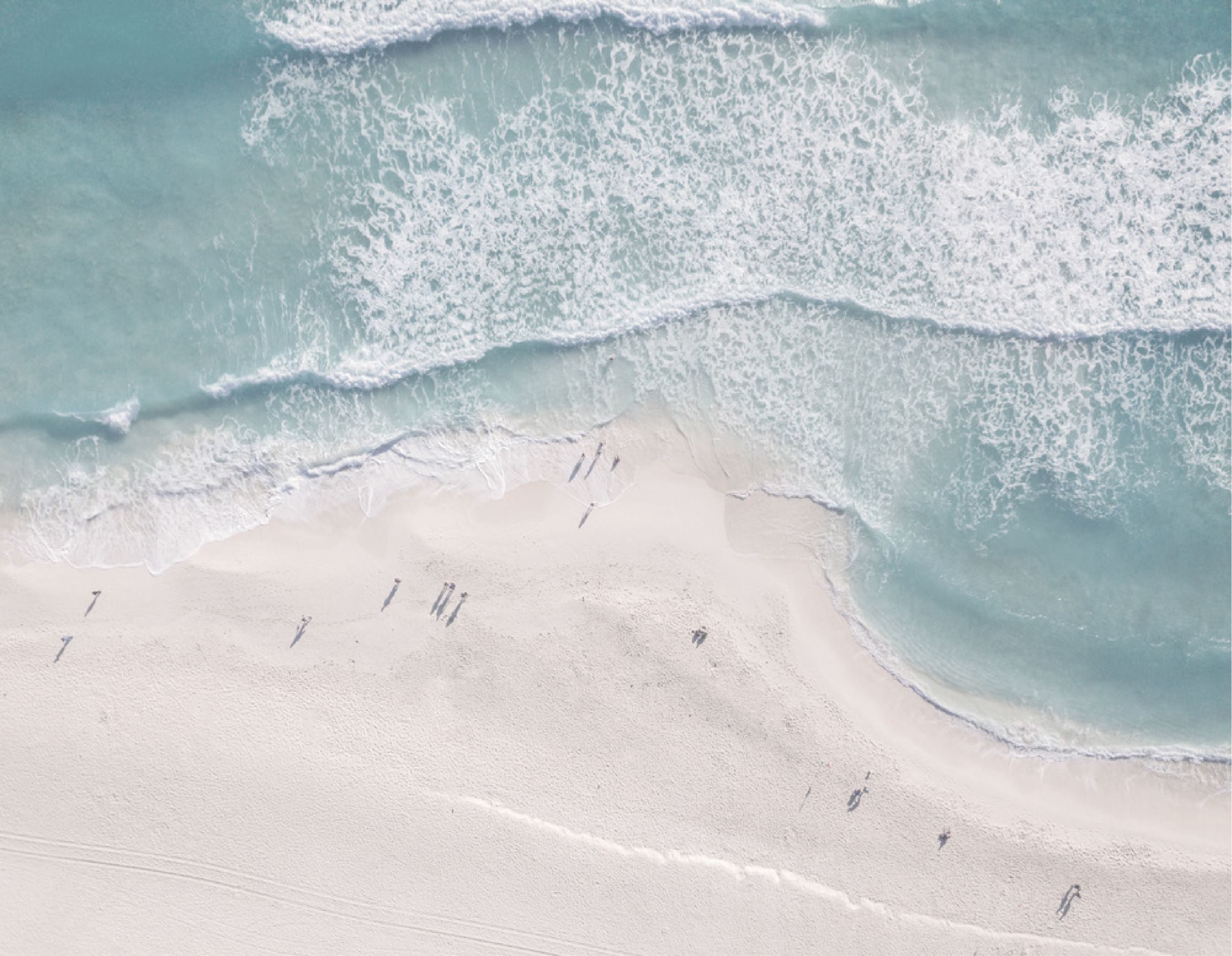 𝐀 𝐂𝐎𝐍𝐓𝐄𝐌𝐏𝐎𝐑𝐀𝐑𝐘 𝐋𝐈𝐅𝐄 𝐒𝐓𝐘𝐋𝐄...      

La Maha Baie is an exclusive collection of luxury homes designed with your family in mind. Each Villa is an architectural statement in itself, blending a modern aesthetic with natural touches and smart technology to deliver a lifetime.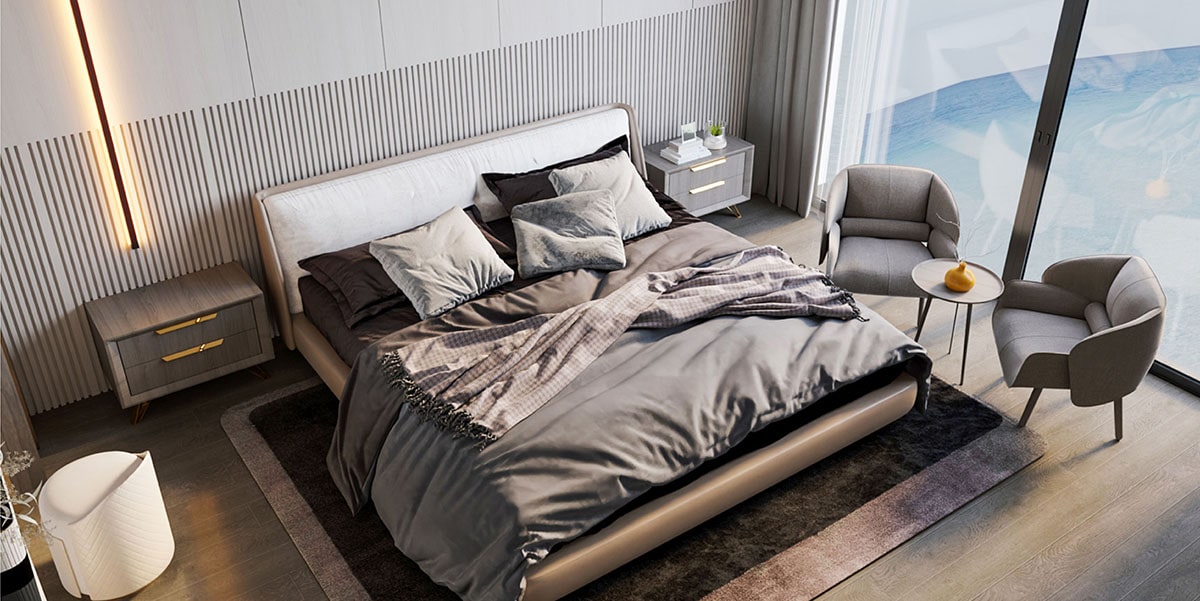 𝐂𝐎𝐍𝐍𝐄𝐂𝐓𝐈𝐕𝐈𝐓𝐘      

La Maha Baie convenient location close to a 5 stars hotel on Qetaifan island, where also you can visit the nearby Mall and try the best products from the international Brand Sainsbury inside the Mall.      
Properties in La Maha Baie - Qteifan Island
+97466346605