A man-made paradise on earth, 1.3 million square metres of picturesque luxuriousness that, much like ELIE SAAB's creations, is destined to become internationally recognized, a landmark location and a symbol of Qatar's burgeoning future. The main artery of the island, linking all zones together is Linear Park. An artificial Salt Lake that flows to the sea, where you can fish, you can boat, can live an unrivalled island experience.
It's easy to see why Qetaifan Island North is the perfect match for ELIE SAAB. It is a place of unimaginable beauty, a whimsical dreamscape of opulence and serenity. A haven of grand shores, infinite horizons and sumptuous seafront living.
Sitting harmoniously on the bespoke Qetaifan Island North shoreline, Les Vagues is elegant alchemy of glass and aluminium. The building gently rises out of the sand with clean and contemporary lines, which are softened by carefully selected palms and tropical foliage. The building is an ode to luxury island life, featuring 1, 2 & 3-bedroom sea-front residences with a variety of majestic balconies and terraces.
A lifetime of golden sunsets awaits you at Les Vagues by ELIE SAAB. Floor-to-ceiling windows let the ocean vista flood in – a jaw-dropping, expansive panorama that will leave even the most hardened of visitors speechless. And it is all yours because clever architecture means your view is uninterrupted and unshared.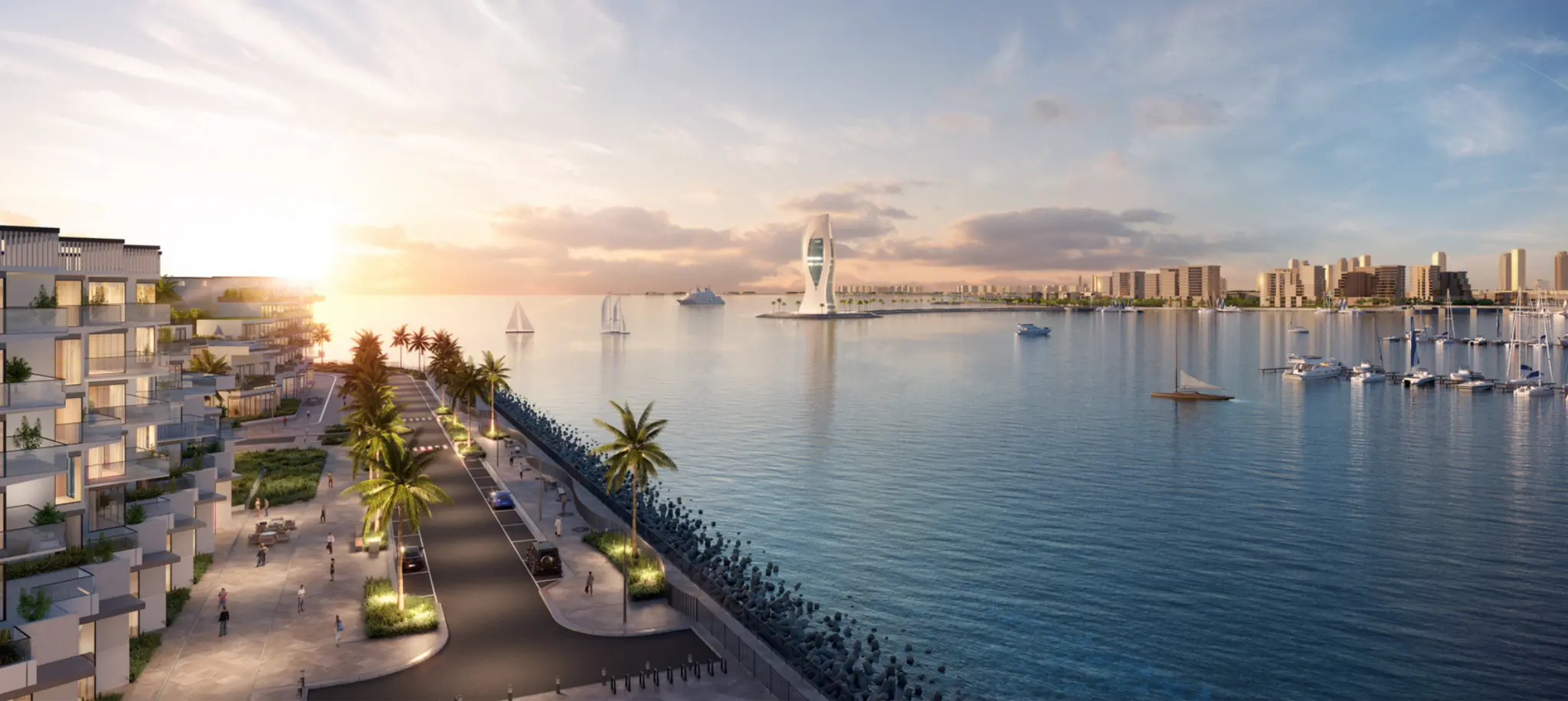 As you'd expect from an ELIE SAAB creation, the interiors at Les Vagues offer a spectacular grace where shapes and colors blend harmoniously. Shades of creams and grey, metals with shiny finishes, bronze, marble and noble stones, are considered with a level of exquisite craftsmanship rarely seen. One that leaves a lasting impression of refined elegance, one that could only come from the world's leading designer of Haute Couture.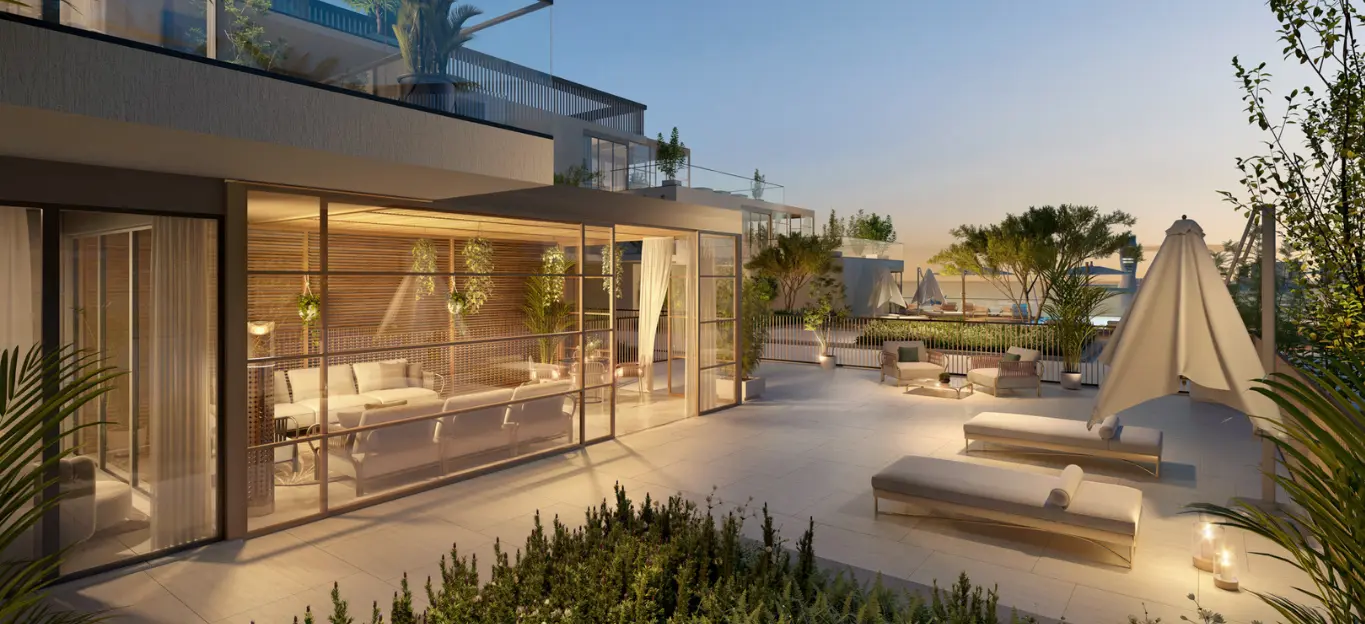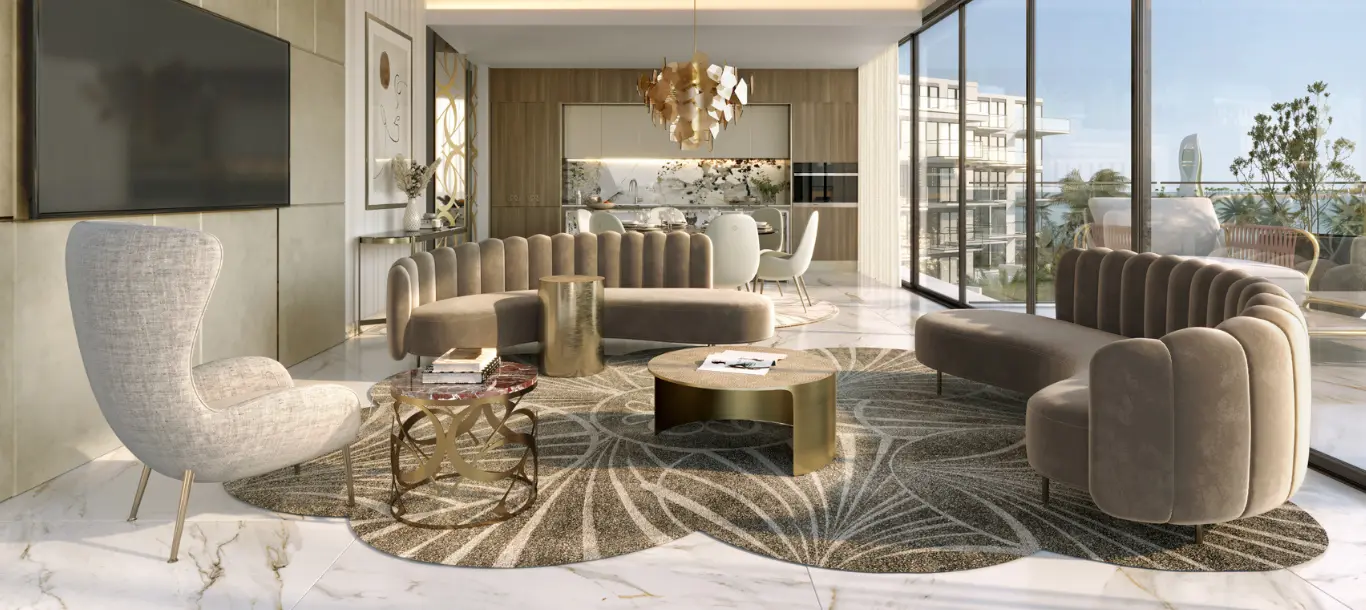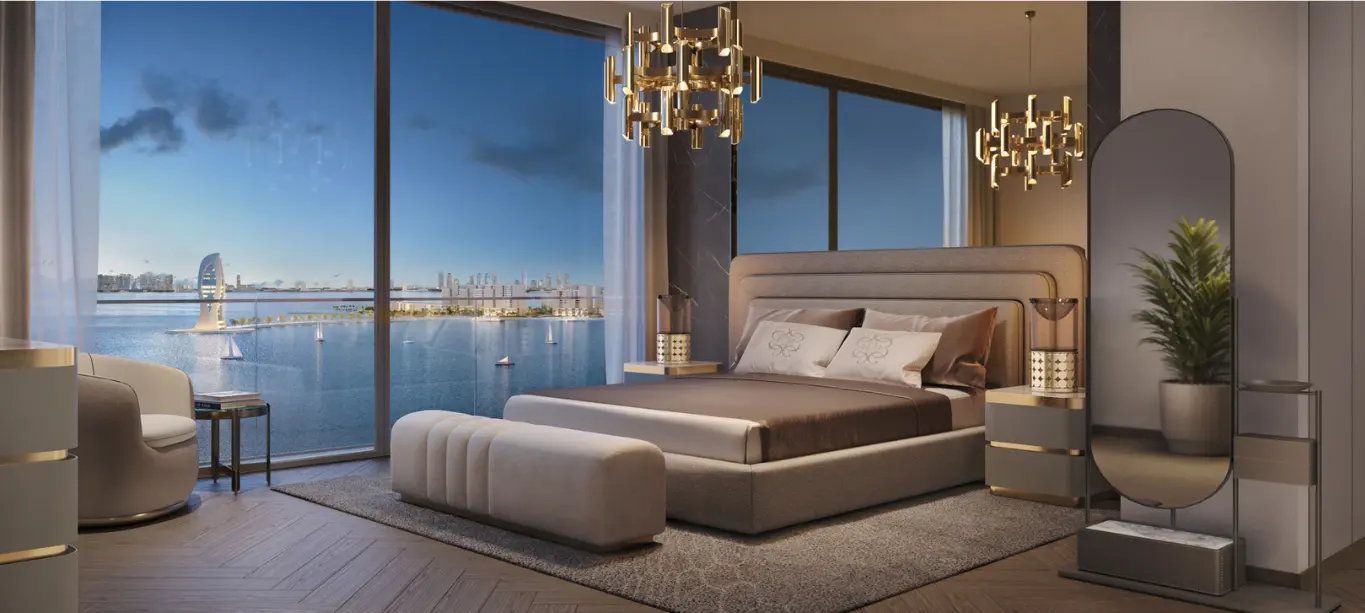 +97466346605