Real Estate Investment vs. Inflation
Inflation is a natural phenomenon in the market. In economics, inflation is described to be a general rise in the prices of goods and services in relation to the depreciation of the currency. In simple terms, inflation corresponds to a reduction in the purchasing power of money. There are many ways to hedge against inflation. A disciplined investor can assess and then plan for inflation behavior.

For you, is it better suitable to invest in real estate rather than keep your cash? Or would it be better to sell now in a higher currency?
As an investor, if you buy a property and market prices might crash, it could be a loss. On the other hand, if you would like to sell now in a peak price market, as currency value depreciates, the purchasing power will not allow you to invest in similar opportunities and render your cash value less than the initial selling price.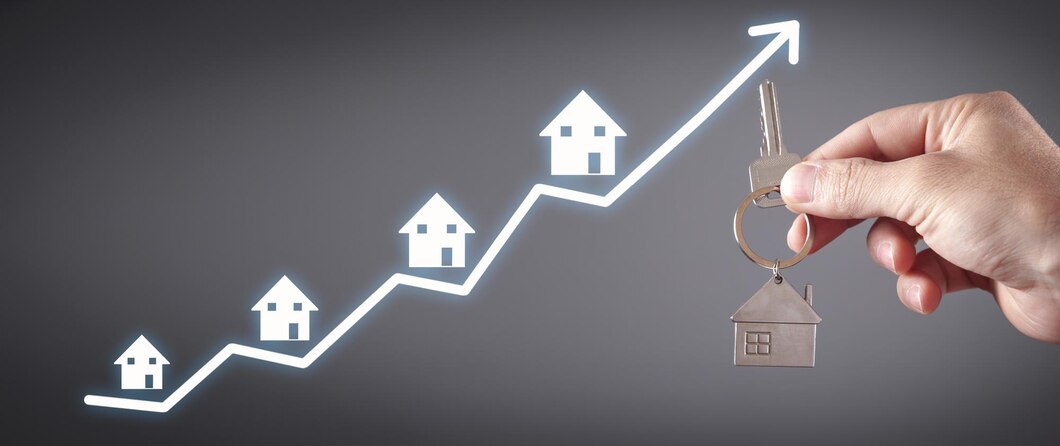 For example, having a Villa in today's Market, that is valued to go for four million, where the market is believed to be optimal for buying, can go down to half the amount at a later stage, should the market price crash. 
Going in another direction, having the same villa in today's market to sell rather than invest. With the natural occurrence of inflation, when the market price rises, the power of unit currency decreases, leaving the cash obtained by selling the villa property at a loss. 
The aim of questioning is part of strategic decision-making and sound investment, as Inflation will test how you evaluate risk and manage it. One can secure great returns from investing in asset classes that outperform the market during inflation climates. One of the most efficient is real estate asset investment. However, it is how you handle the risk that makes a difference. 
When obtaining a market specialist to advise you on how best to ride the market wave of inflation, increases your returns dramatically and provides you with a tangible investment. 
A Real Estate Advisory service can guide you through the cycle of your property portfolio. For example, one could start by earning income from renting properties during periods of higher inflation as market prices increase, generating higher currency value than initially invested. 
A specialist could also advise you on the types of properties to invest in, as having a diversified portfolio can minimize the risk of investment, by targeting several economic categories. This happens by having a variety of properties from luxury apartments, waterfront villas, and penthouses, to affordable properties for families or bachelors. This broadens your client base from tenant leasing or investor buying.
Knowing the market trends and opportunities that one could gain by investing in Qatar is important knowledge to have for an advisor. Now Doha is moving towards greater gains by investing heavily in the country and with decisions taken especially with real estate which is why year by year market is getting higher. 
For instance, the Qatar law that allows international investors to own property increases demand. Also, being a tax-free country encourages large investors from abroad that see great potential in the market. A Specialist advisor would select the right property that ensures its exposure and high appreciation making your investment low risk with high returns. 
Having new economic strategies applied by the government like ongoing international events hosted by the country, such as the FIFA World Cup 2022, places the country in high demand. Doha today is investing in brand-new infrastructure making it a desired attractive location for living and as well as a place to vacation. The continuous growth of the country is what assures appreciation of real estate investment going forward to 2023. 
With a gist of what a Real Estate Agency can accomplish with you as an investor, nothing will be as important as knowing the right time to invest and provide a remunerative money-making investment. Understanding the rise and fall of the market and when to effectively strike, is what differentiates a sales representative from a Specialized real estate agency with years of experience in the field.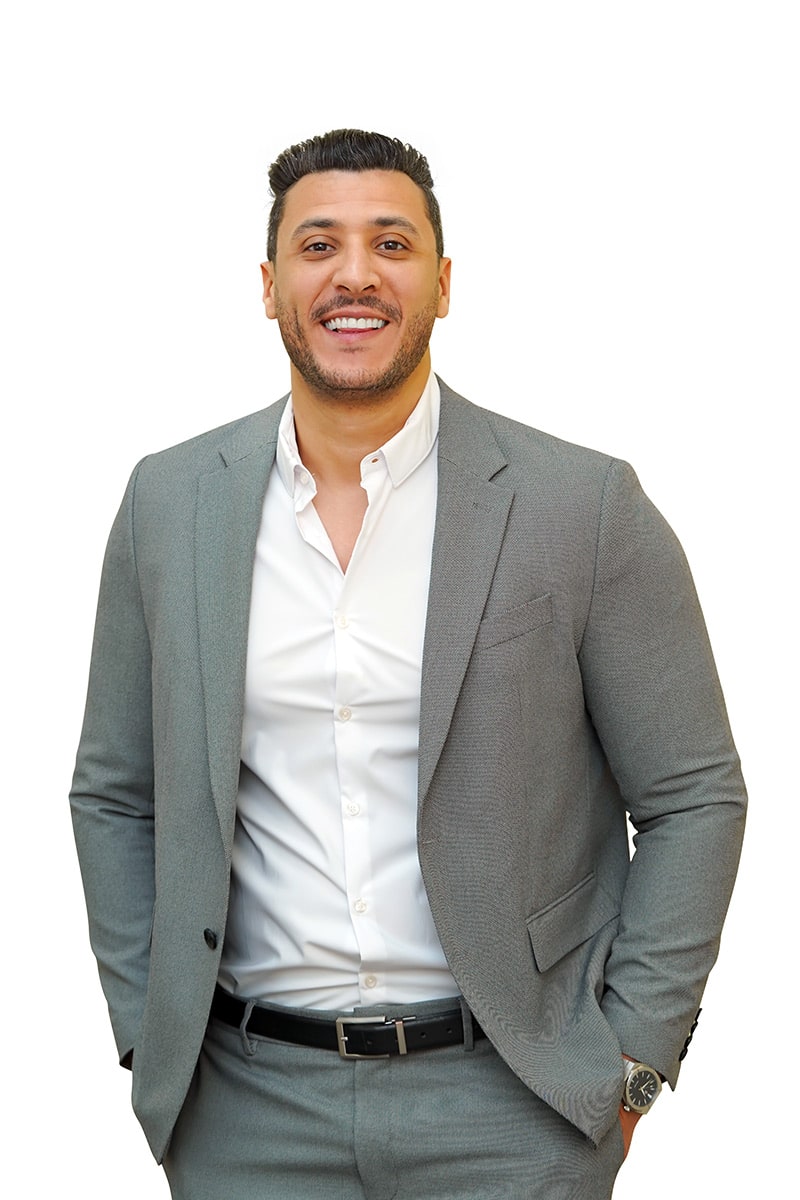 Background
Starting in Real Estate over 6 years ago in Qatar was an eye-opener for Mohammed Ben Mohammed as he could see from the beginning the potential in this industry. As a master's graduate in Information Technologies, he has been accustomed to technological changes and adapted the skill of catering to Client needs using his background experience and knowledge of business and industry trends. Today Mohammed leads a team in Sales and guides clients worldwide on how best to invest in Qatar. 
Takeaway 
Inflation is a natural process of economics. Using the right tools to hedge against it takes discipline and market knowledge. In this article, we will explore the ways one could look at inflation and overcome it. We will showcase the necessity of having a skilled agency to advise on market health and when best to invest.
+97466346605