Unrivaled Experience
A Single point contact without Confusion action as middleman on your behalf.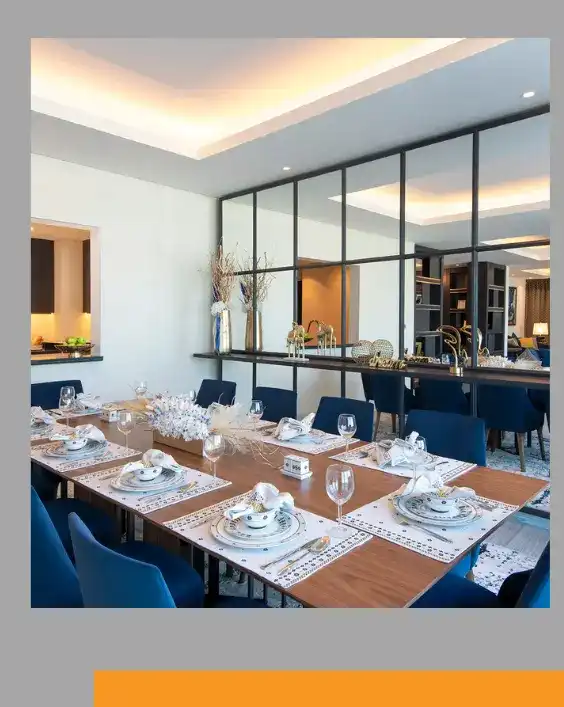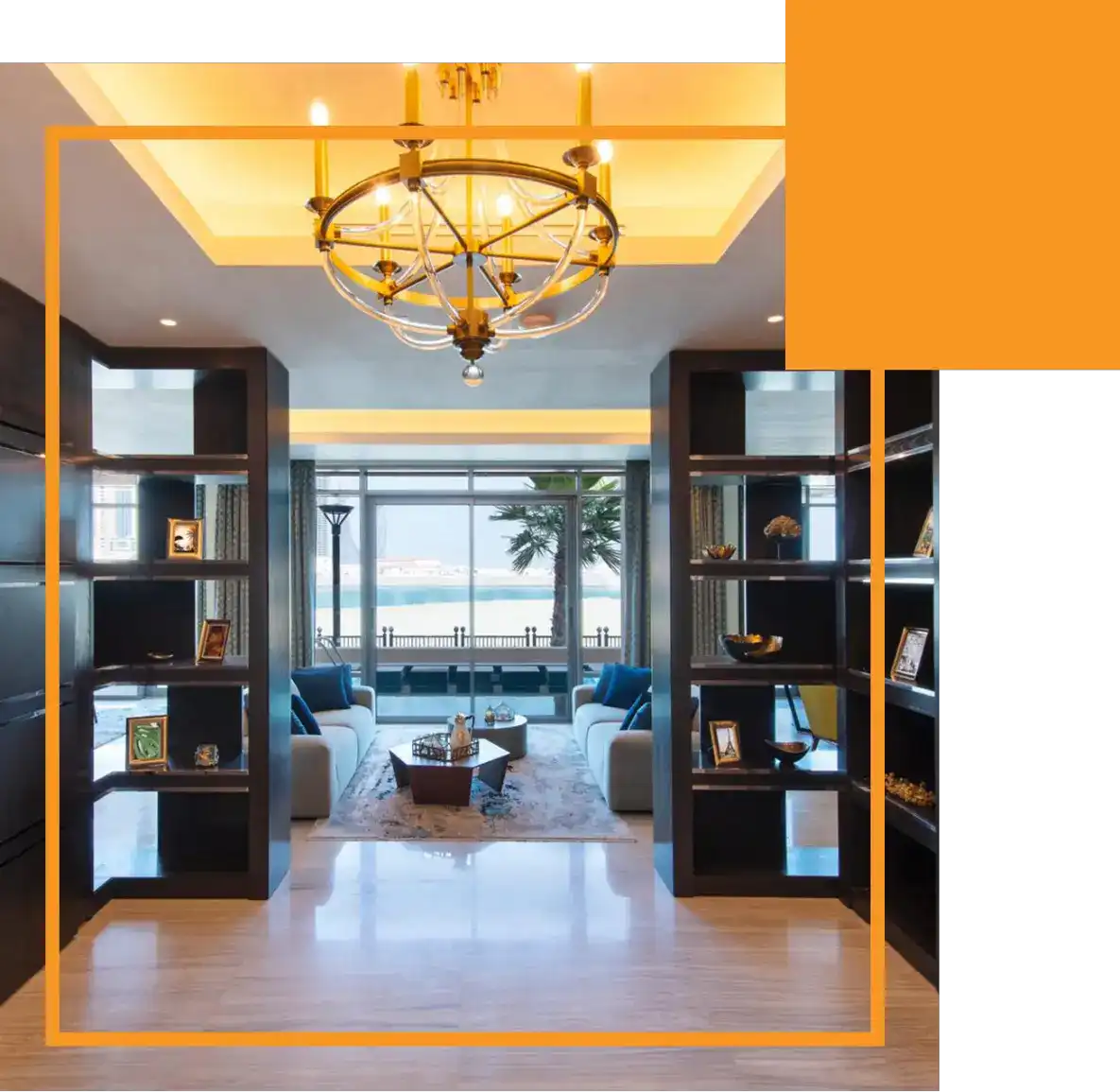 To fully protect our interests, it is vital for you to choose an agency that is both qualified and licensed.
By choosing Steps Real Estate you can feel safe knowing that our property consultants are fully registered and in full compliance with the rules set forth by the Real Estate Regulatory.
Save time and money by having a negotiator experienced with the market that can obtain the finest property at the best price.
Our
clients are most valued part of our business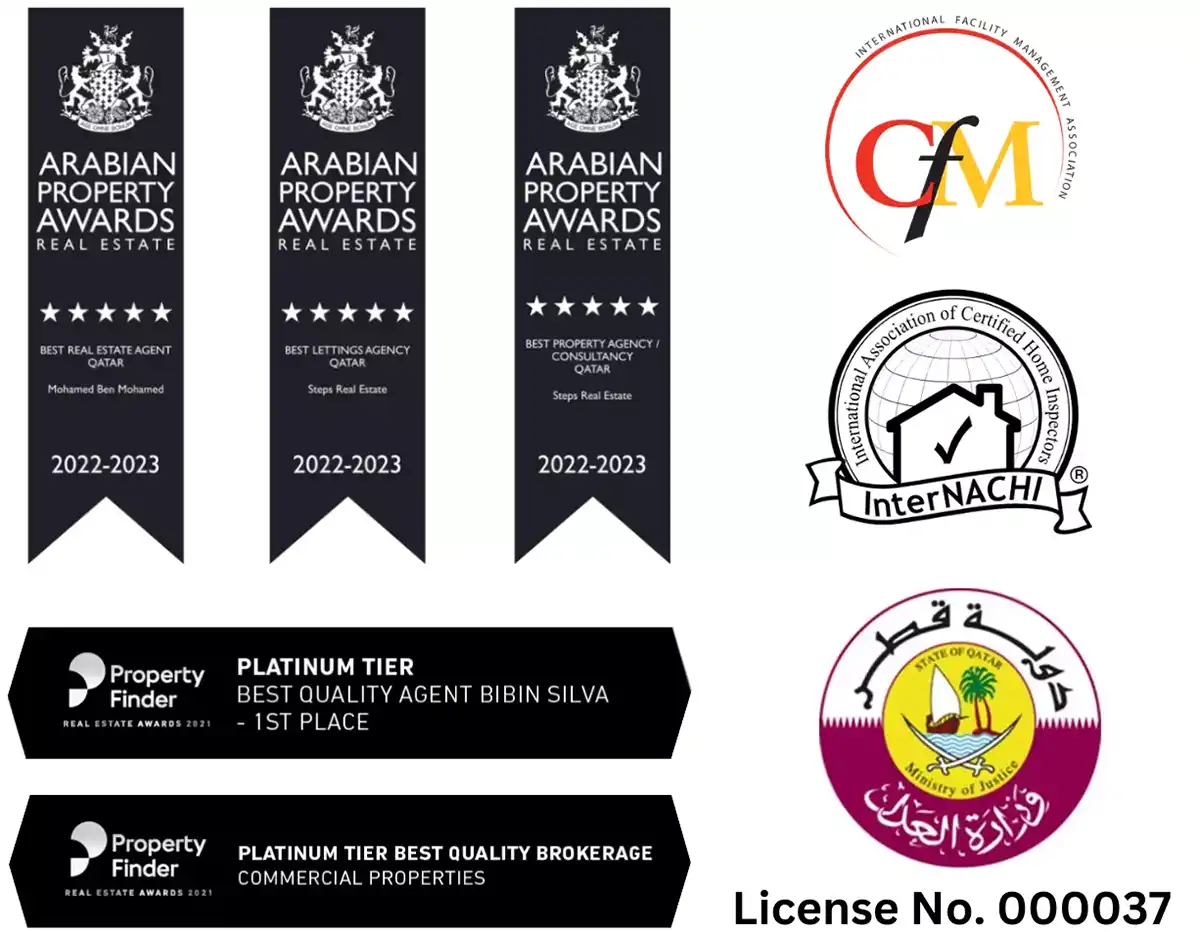 Our property consultants archive expensive knowledge on all key area of Qatar and accurate information on operation expenses, building management, sales, and leasing rates of a specific area.
+97466346605