Our real business is not selling property, but helping our clients make the decision that best fits them.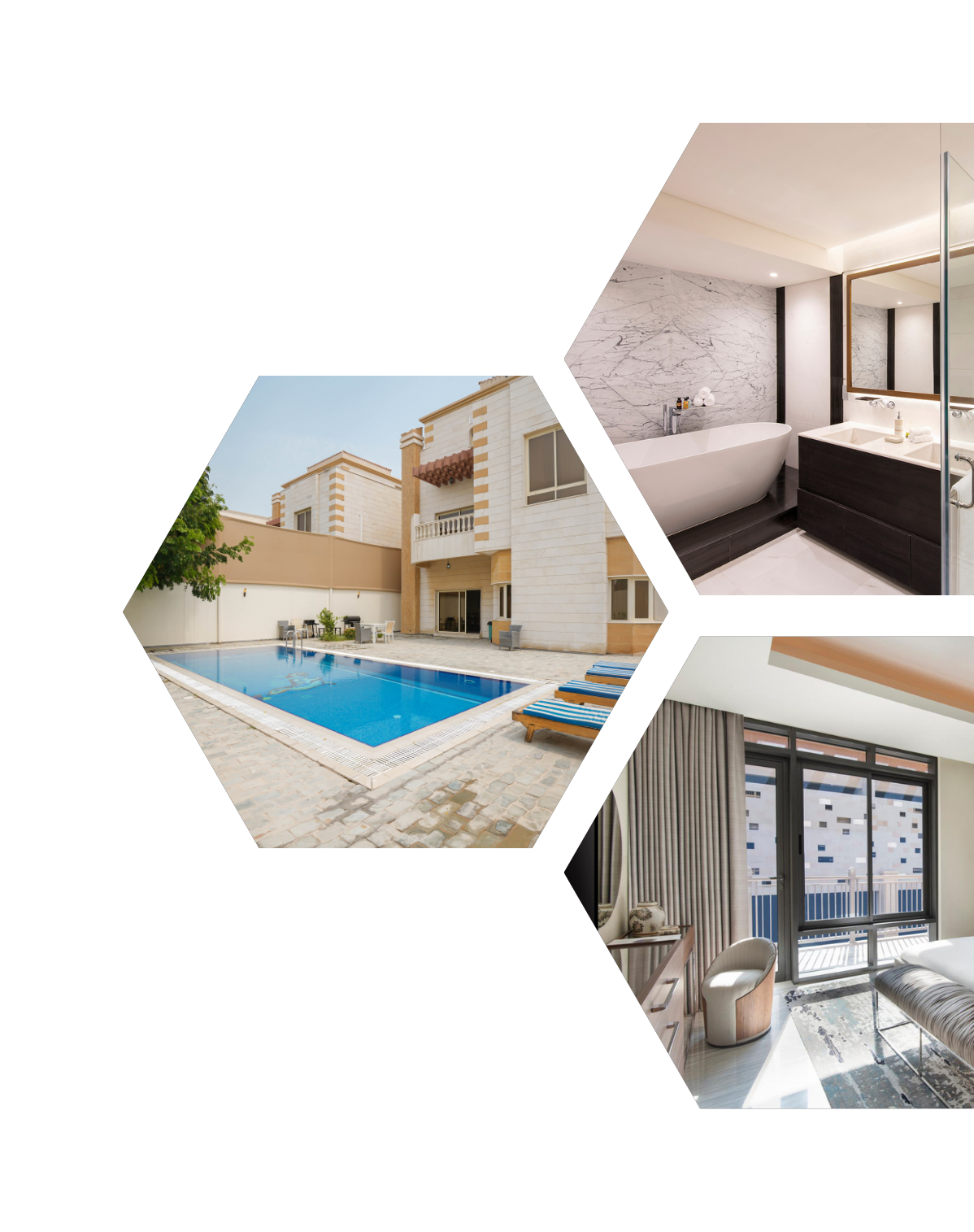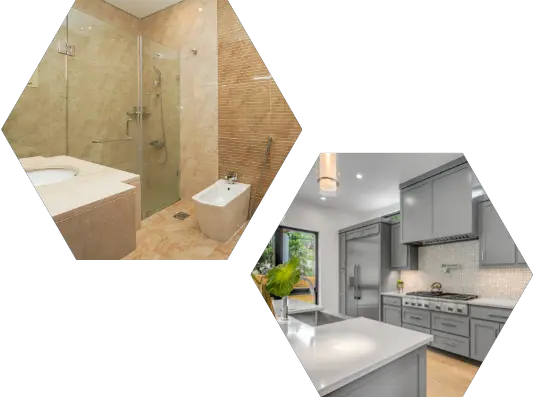 We Ensure that your Property Gains Maximum Exposure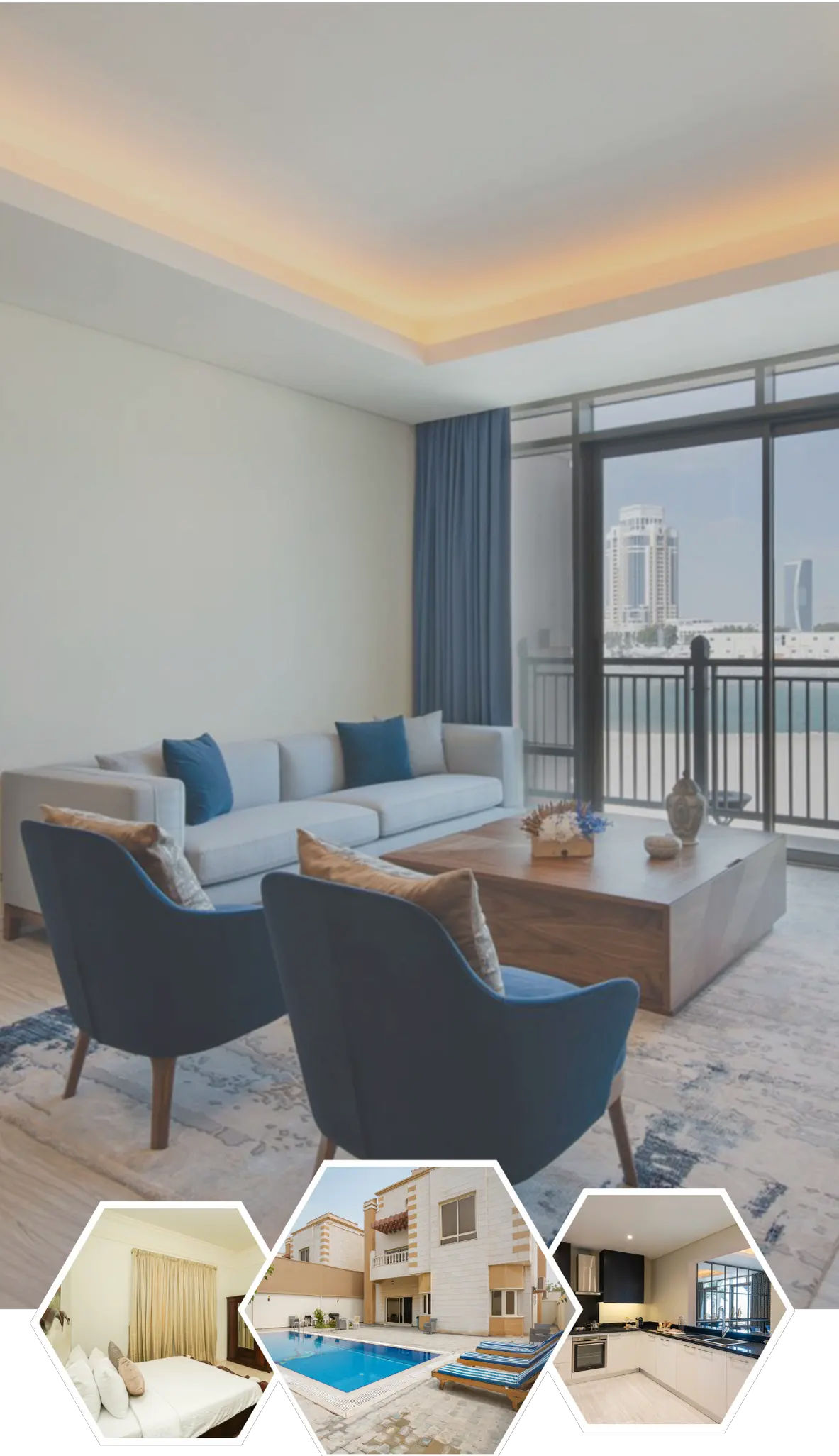 800+
Served Customers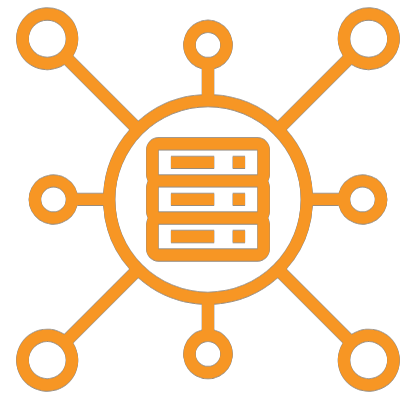 27,000+
Database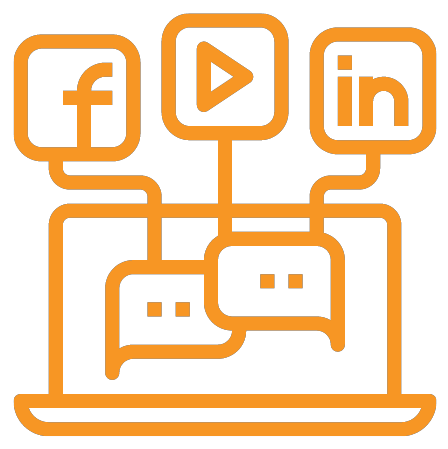 400+
Online Listing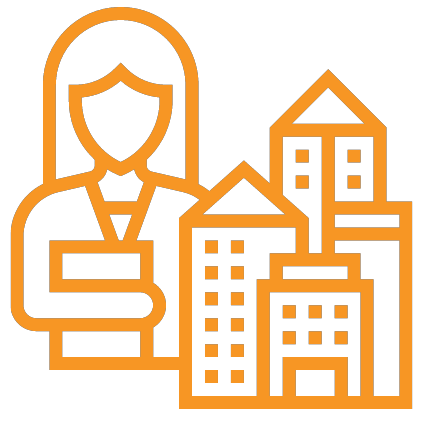 35,000+
Followers
Our highly efficient marketing tactics and versatile handing of the leasing process ensure that your property gains wide exposure
OUR IMPACT
Turning words into actions has driven our work ethic and accomplished an impact on clients over the years.
Using multiple platforms to showcase your listing. Doing our research to effectively market your property there.

Immersed in the market with vast history to prove our expertise. We are always on alert for new investors or buyers.

Our Agents specialize in key areas of Qatar to secure you with accurate information on all market trends you need.

High-end images by our skilled photographer to highlight the best features of your property.
We Secure the Best Tenants or Buyers for your Property
+97466346605