City Avenue Hotel Apartments, Building B
                  Brand New Luxurious 𝐅𝐮𝐥𝐥𝐲 𝐅𝐮𝐫𝐧𝐢𝐬𝐡𝐞𝐝 𝟏 and 2 𝐁𝐞𝐝𝐫𝐨𝐨𝐦s 𝐀𝐩𝐚𝐫𝐭𝐦𝐞𝐧𝐭𝐬 with 𝐎𝐍𝐋𝐘 2% 𝐃𝐨𝐰𝐧 𝐏𝐚𝐲𝐦𝐞𝐧𝐭 𝐚𝐧𝐝 𝐚 8-𝐘𝐞𝐚𝐫 𝐏𝐚𝐲𝐦𝐞𝐧𝐭 𝐏𝐥𝐚𝐧 in 𝗟𝘂𝘀𝗮𝗶𝗹 Marina!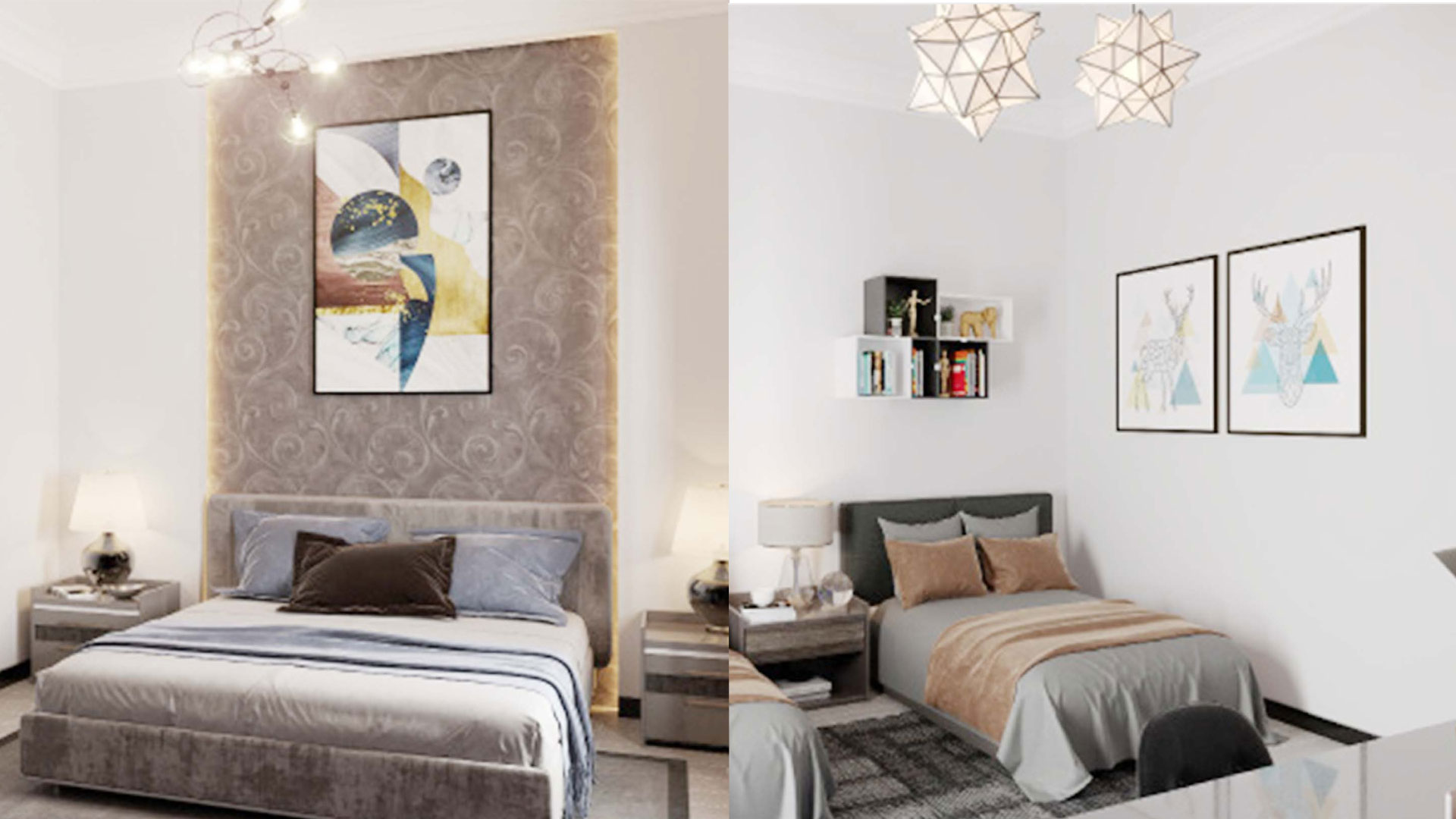 Live well lived  
City Avenue - Lusail, a hotel apartment operated by Iris Hospitality, is an integrated community built to meet the needs of today by cultivating a sense of wellbeing and fulfillment.  
ENTRANCE         
Once you walk through your front door, you'll be impressed by the luxurious marble flooring, high-quality veneered doors, wall sconces, the reception, and the decoration are stylish and functional, and innovative.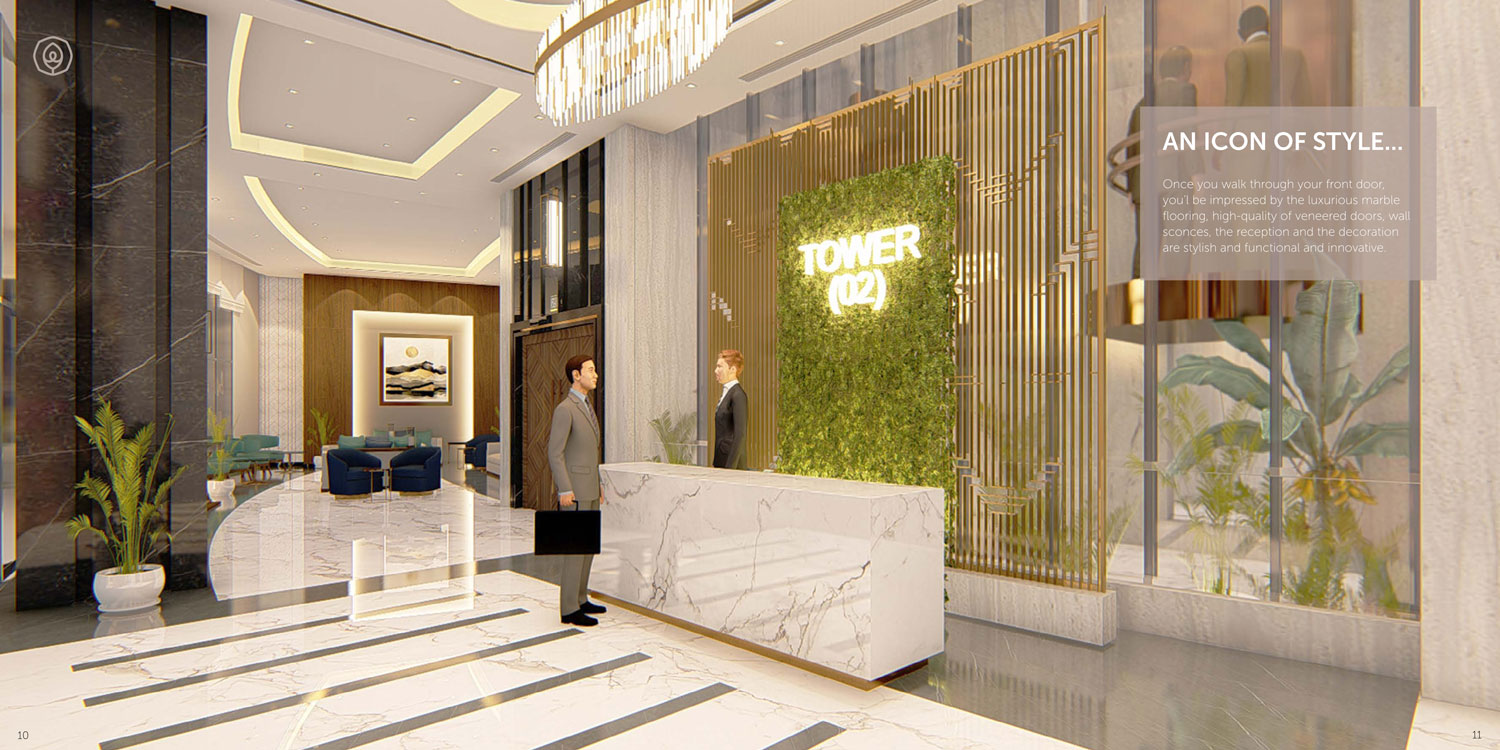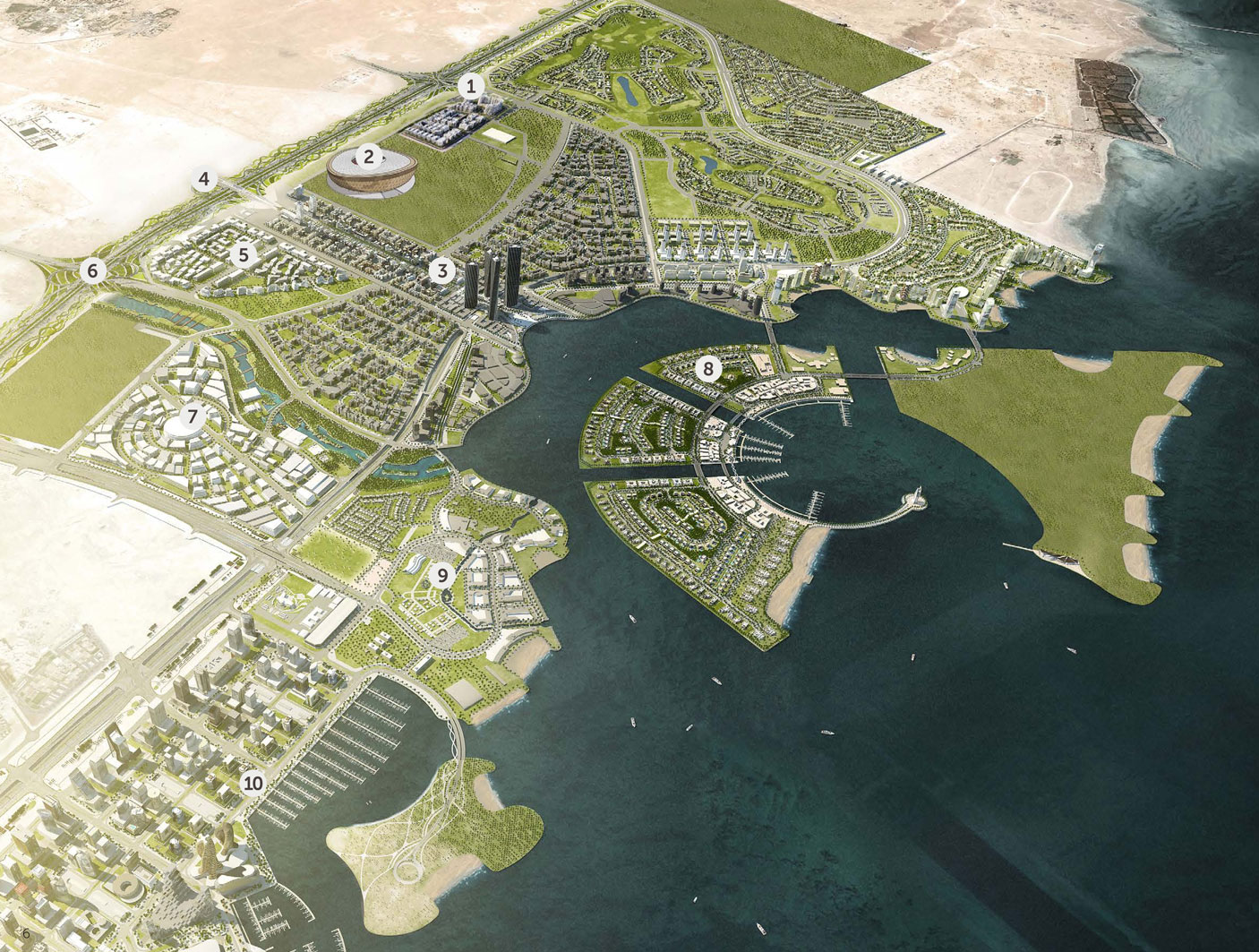 Only 2% Down payment upon booking | Flexible Payments Up to 8 years | 0% Interest Rate
Encircled by the Stadium District, Entertainment District, golf course, and waterfront, City Avenue's unique beauty lies in its surroundings.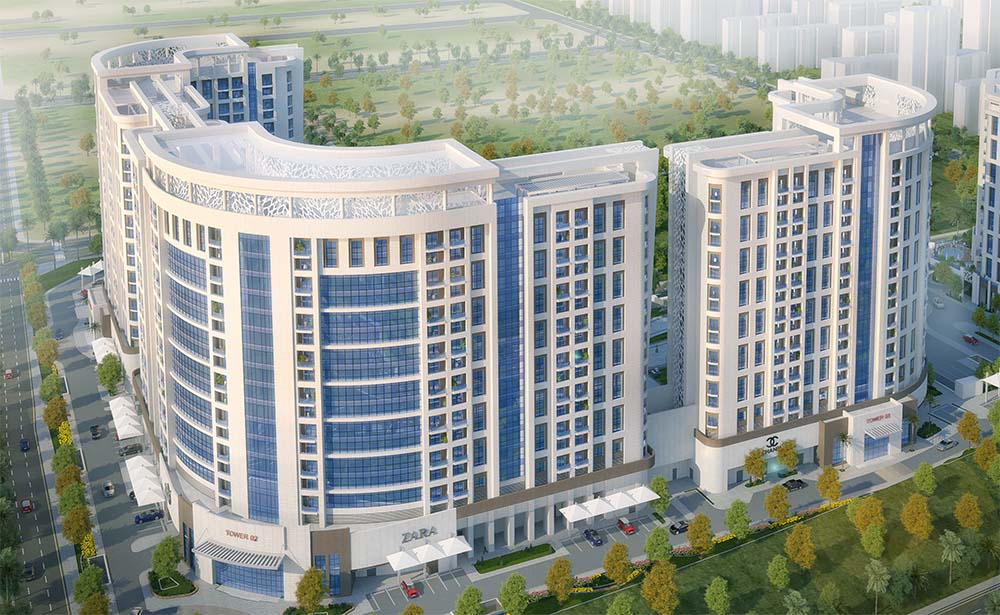 UPGRADE TO A NEW LIFESTYLE 

The tower hosts a collection of one, two bedrooms and apartments across 12 floors. Each unit features a corridor, laundry area and a balcony with views of the City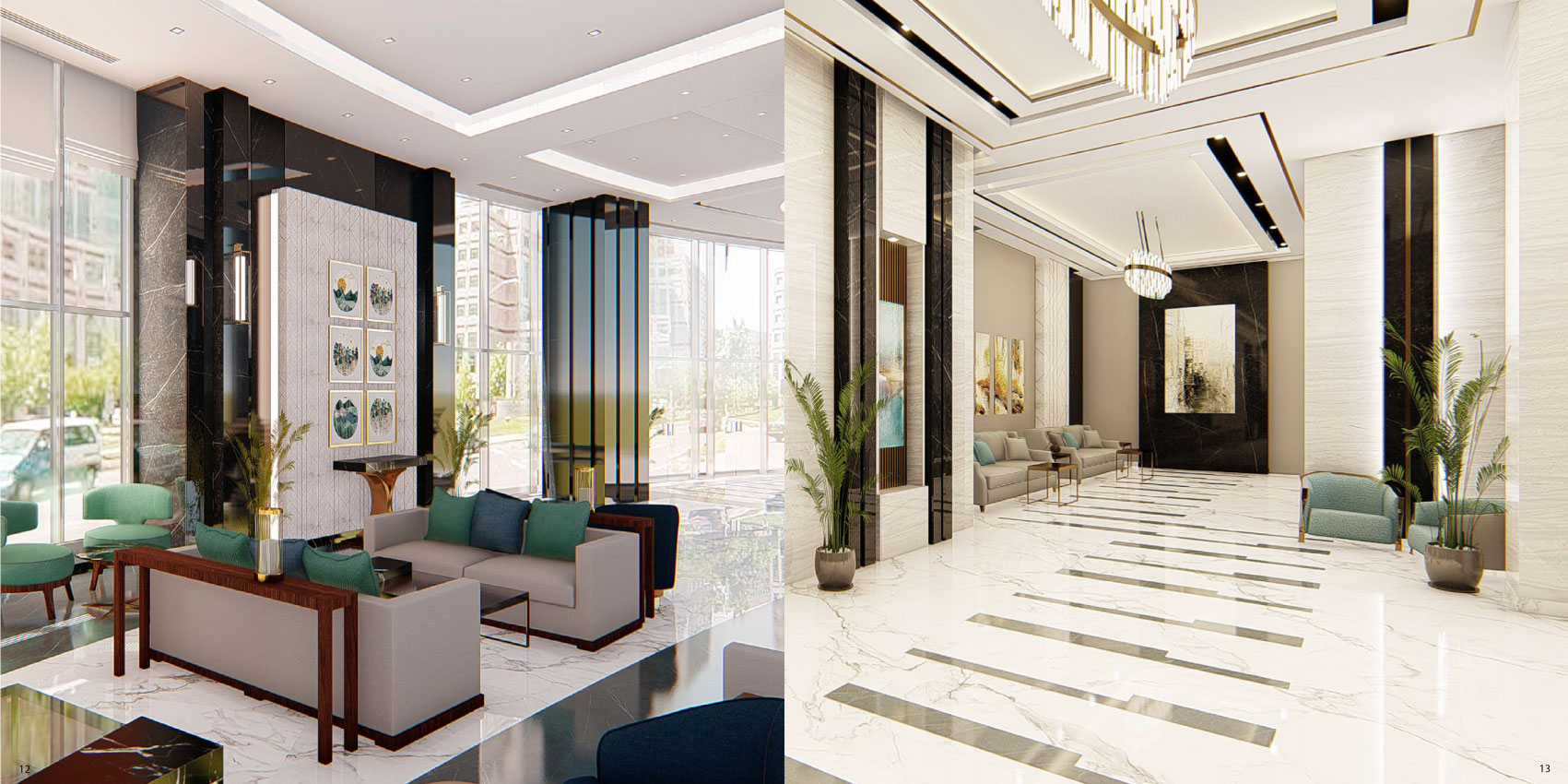 COMMUNITY 

City Avenue invites its residents to feel at home and be part of a diverse and multicultural community.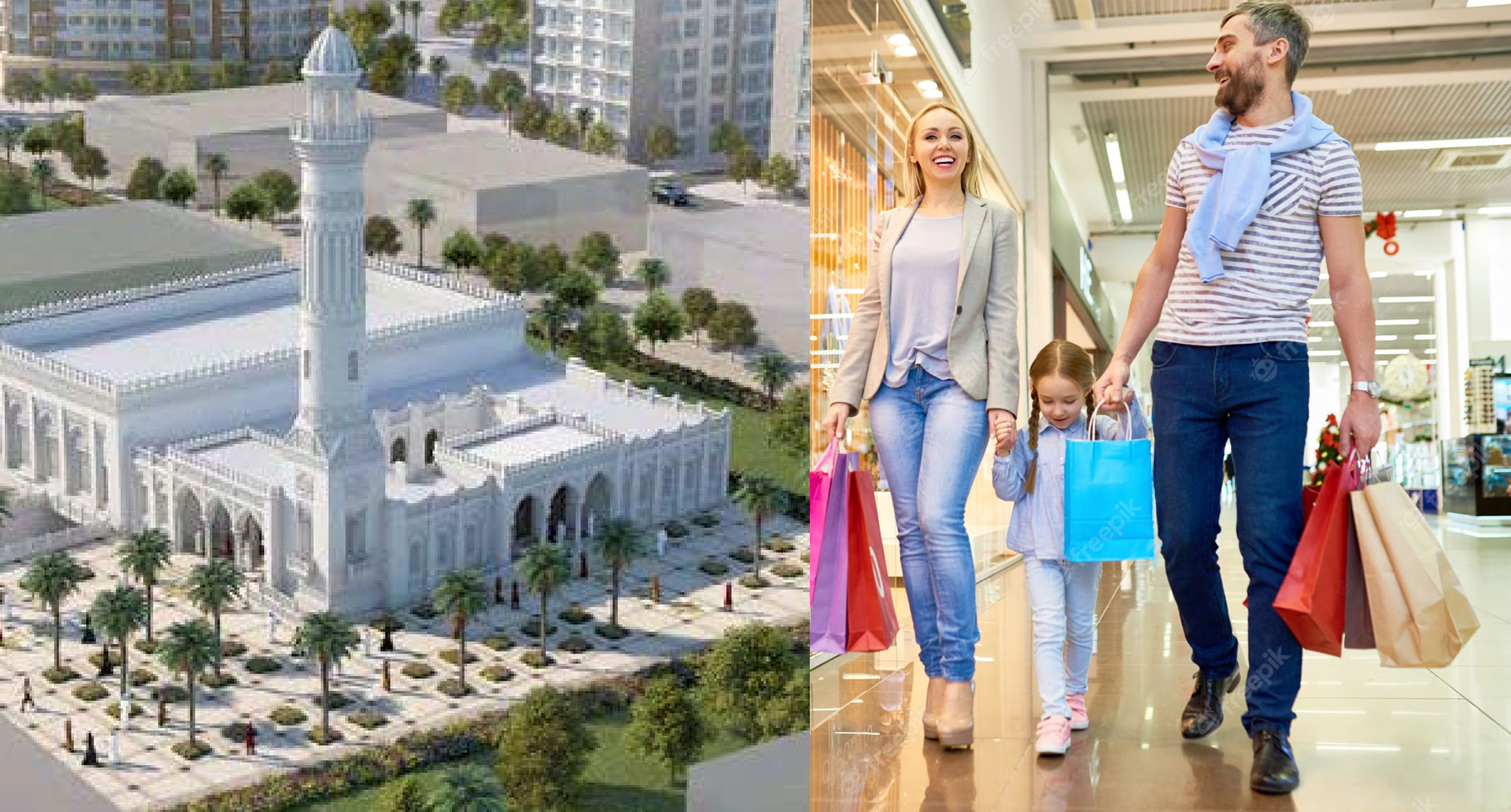 City Avenue Hotel Apartments
+97466346605