Brand New Luxurious 𝐅𝐮𝐥𝐥𝐲 𝐅𝐮𝐫𝐧𝐢𝐬𝐡𝐞𝐝 𝟏&𝟐 𝐁𝐞𝐝𝐫𝐨𝐨𝐦 𝐀𝐩𝐚𝐫𝐭𝐦𝐞𝐧𝐭𝐬 with 𝐎𝐍𝐋𝐘 𝟏𝟎% 𝐃𝐨𝐰𝐧 𝐏𝐚𝐲𝐦𝐞𝐧𝐭 𝐚𝐧𝐝 𝐚 𝟓-𝐘𝐞𝐚𝐫 𝐏𝐚𝐲𝐦𝐞𝐧𝐭 𝐏𝐥𝐚𝐧 in 𝗟𝘂𝘀𝗮𝗶𝗹 Marina!     
The best luxury Real Estate investment you should not miss out on. High quality fully-furnished 2 Bedroom Apartments in the most luxurious and iconic Tower in Lusail Marina, Doha.        
ENTRANCE         
Accommodating as soon as         
you step into this space with         
high-end finishing interior         
and elevators all the way to         
your home.       
Only 10% Down payment upon booking | Flexible Payments Up to 5 years | 0% Interest Rate
A place of pure indulgence        
to leave your troubles at        
the front door.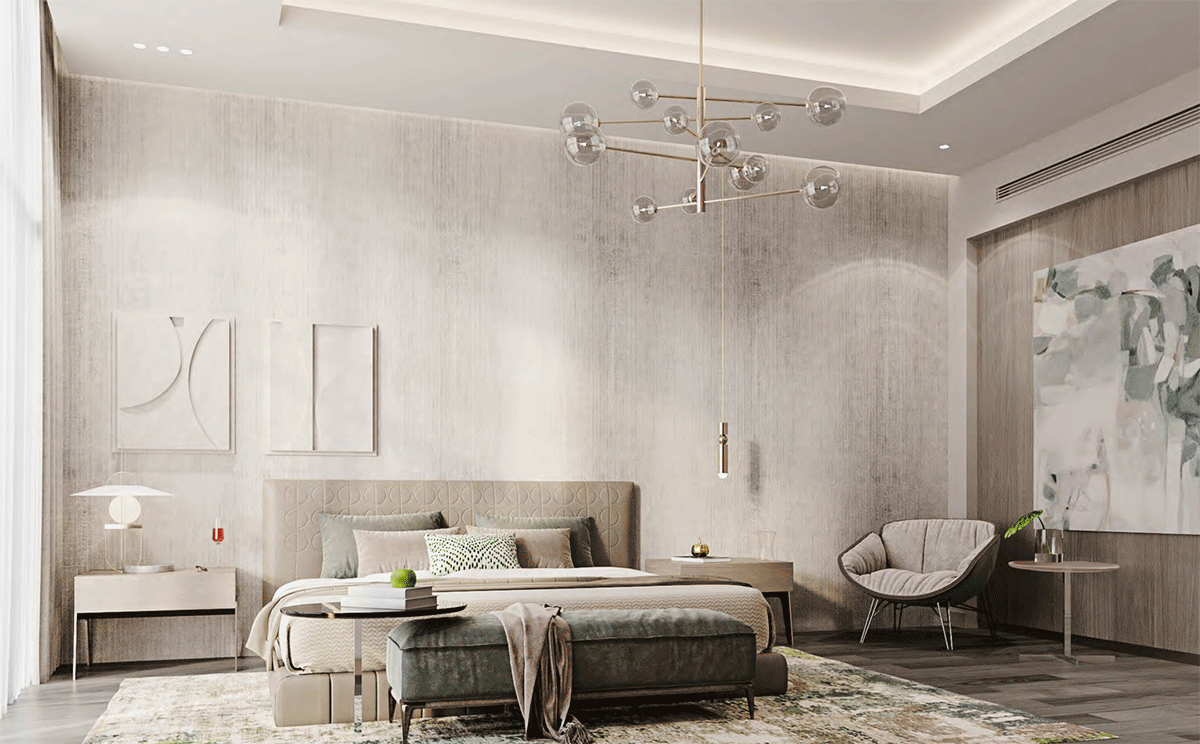 INTERIOR       
When arriving back home all       
you need to do is lay back and       
let the space calm you from       
the long day you had.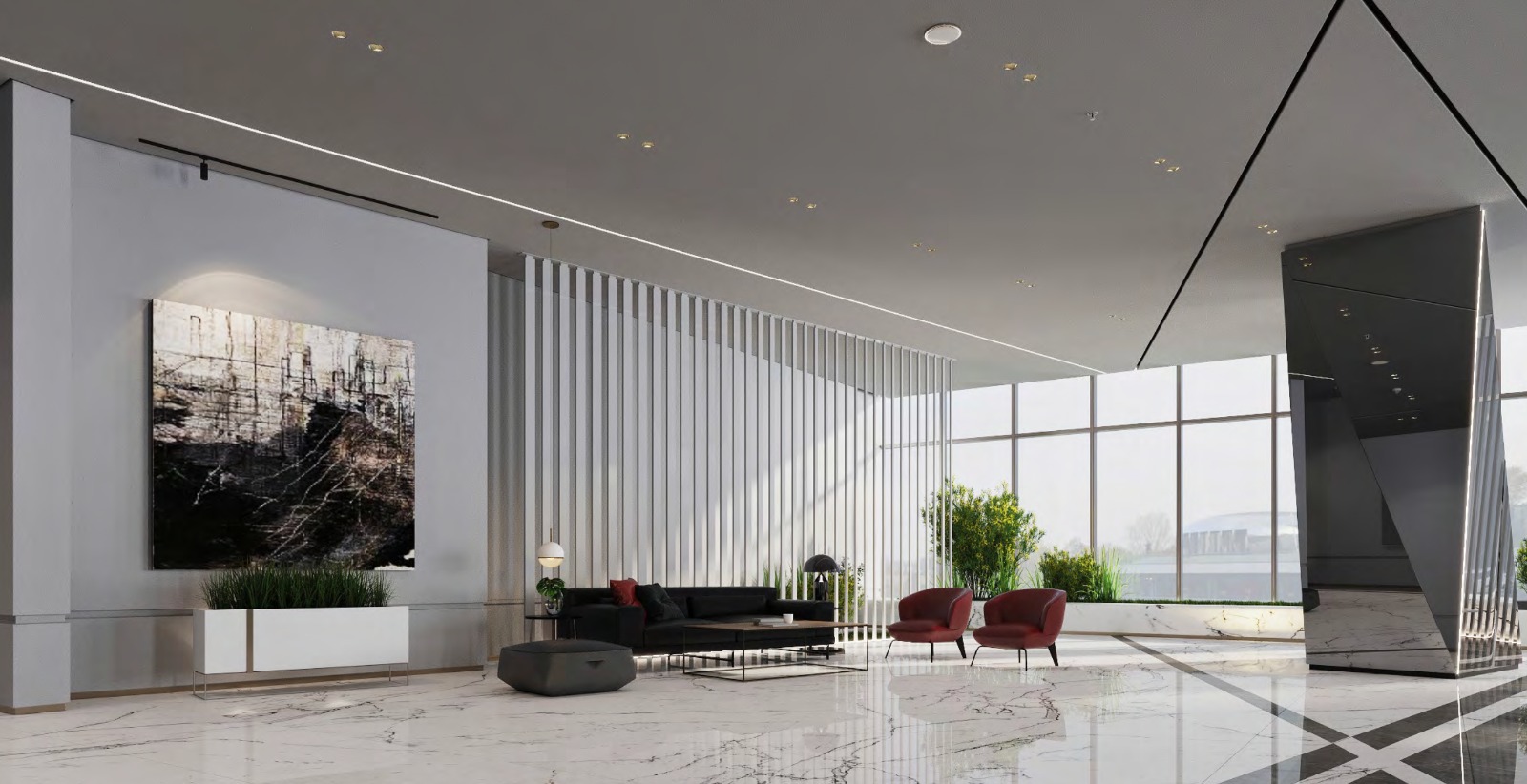 +97466346605